Product Description
| | |
| --- | --- |
| Content reference | About the content per 100 grams of food |
| Energy | 136 kcal |
| Protein | 25.7 |
| Fat | 2.8 |
| Cholesterol | 75 |
| Fatty acids | 2 |
| Saturated fatty acids | 0.7 |
| Polyunsaturated fatty acids | 0.8 |
| Monounsaturated fatty acids | 0.5 |
| Moisture | 70 |
| Carbohydrates | 0.3 |
| Ash content | 1.3 |
| Folic acid | 14 |
| AE | 1.2 |
| Sodium | 81 |
| Magnesium | 33 |
| Phosphorus | 230 |
| Potassium | 350 |
| | |
| --- | --- |
| Calcium | 23 |
| Manganese | 0.02 |
| Iron | 2.6 |
| Copper | 0.15 |
| Zinc | 1.2 |
| Vitamin A | 9 |
| Vitamin B1 (thiamine) | 0.17 |
| Vitamin B2 (riboflavin) | 0.29 |
| Niacin (niacinamide) | 16.2 |
| Pantothenic acid | 1.29 |
| Vitamin B6 | 0.54 |
| Vitamin B12 | 12.4 |
| Vitamin D | 22 |
| Vitamin E | 1.2 |
        The bonito belongs to the tuna family, which is a kind of low-value tuna with abundant resources.
        The body is fusiform, sturdy, with a body length of 60 cm. The body is brown-black, with irregular black bands above the lateral lines. The tail is short, the caudal stalk is thin and strong, with a central ridge and 2 small lateral ridges on each side. The side of the body is only rounded on the breastplate, and the rest are bare without scales. There are 2 dorsal fins far apart, 7-9 small fins behind the dorsal and anal fins. The pelvic fins have a large protrusion, one piece. Feeds on small fish and invertebrates.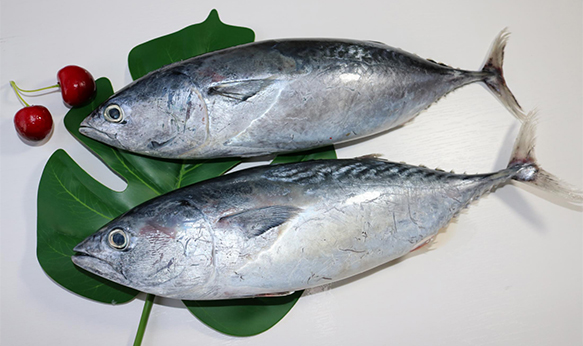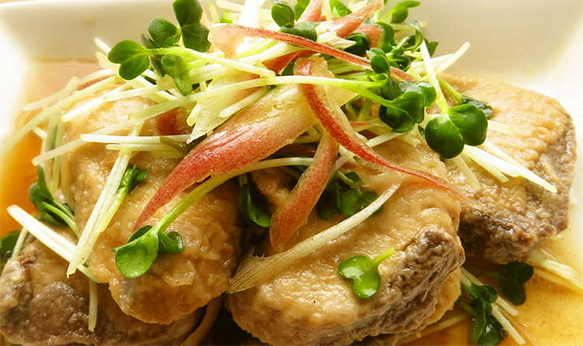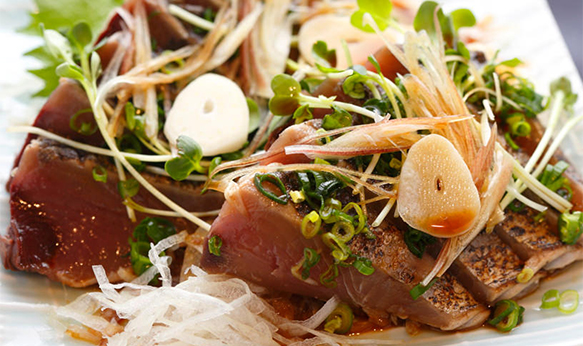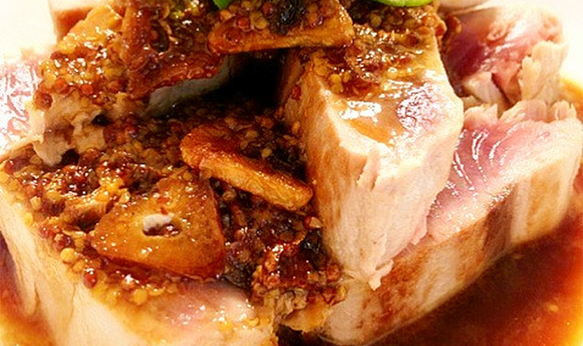 Zhoushan Boda Aquatic Products Co.,Ltd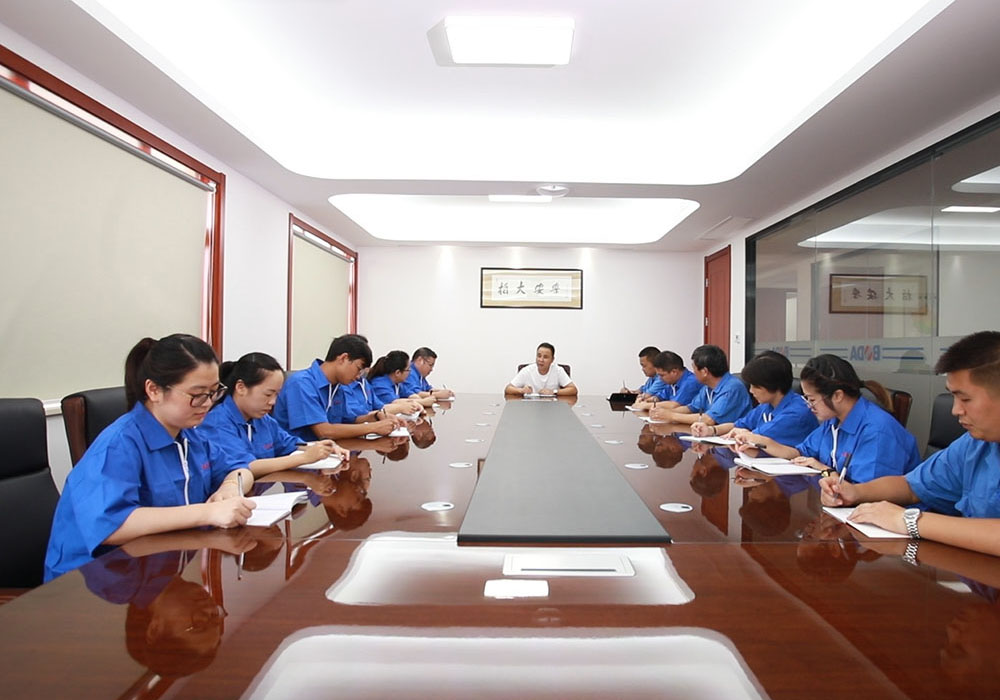 Establish in 2005, Zhoushan Boda Aquatic Products Co.,Ltd. is a model non-affiliated enterprise focuses on manufacture, purchase ,sales ,frozen storage and service of Aquatic products. We have one wholly owned subsidiary: Zhoushan Boye Aquatic Products Co.,Ltd. As one of the largest Aquatic suppliers in China, we devote to providing comprehensive Aquatic products for domestic and foreign market.
With more than 15 years experience in seafood business ,our company has an area of 28000 square meters plants. We have our own processing factory , refrigerating plants , vessels and discharge dock.Our processing factory has the facility of automatic drying production lines, automatic production lines, sterile production plants, laboratories and other advanced hardware facilities. Our refrigerating plants can stock more than 25000 tons of Frozen Fish.
Our main seafood includes pacific mackerel, Horse Mackerel, bonito, pacific saury, skip jack tuna,long tail tuna,Yellow Tail, Frozen Squid, Frozen Shrimp etc. The annual production capacity is more than 50000 tons.The products have been exported to the Vietnam,Philippine, Malaysia, Indonesia,Thailand , France, Italy, France, Poland, Lithuania ,Ukrainian etc. All the products are processed under strict control of HACCP,FDA or EU standard,which insures hygiene, safe and green products,together with efficient and outstanding service
Company Name: Zhoushan Boda Aquatic Products Co.,Ltd
Representative: Zhiping Sun
Product/Service: Pacific Mackerel , Horse Mackerel , Striped Bonito , Skipjack Tuna , Pacific Saury , Illex Squid
Capital (Million US $): 5 Million
Year Established: 2005
Contact Person: Mr. YUAN
Tel: +86-580-3096677